UModeler X Manual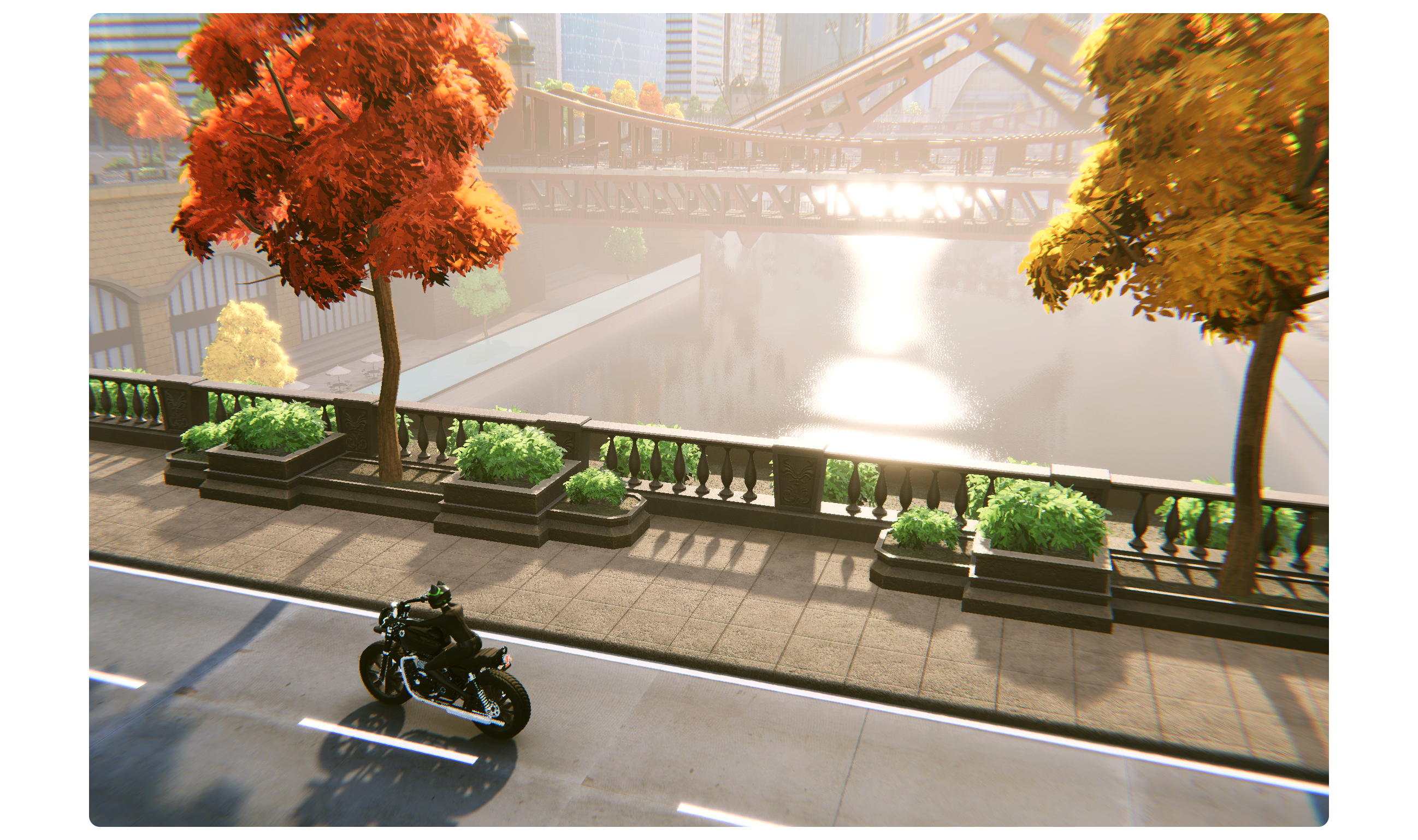 UModeler X is a powerful 3D content creation tool available for the Unity engine. It is designed with an easy-to-understand interface that makes it easy for beginners and professionals alike to use features such as modeling, UV unwrap, rigging, and painting within the Unity Editor.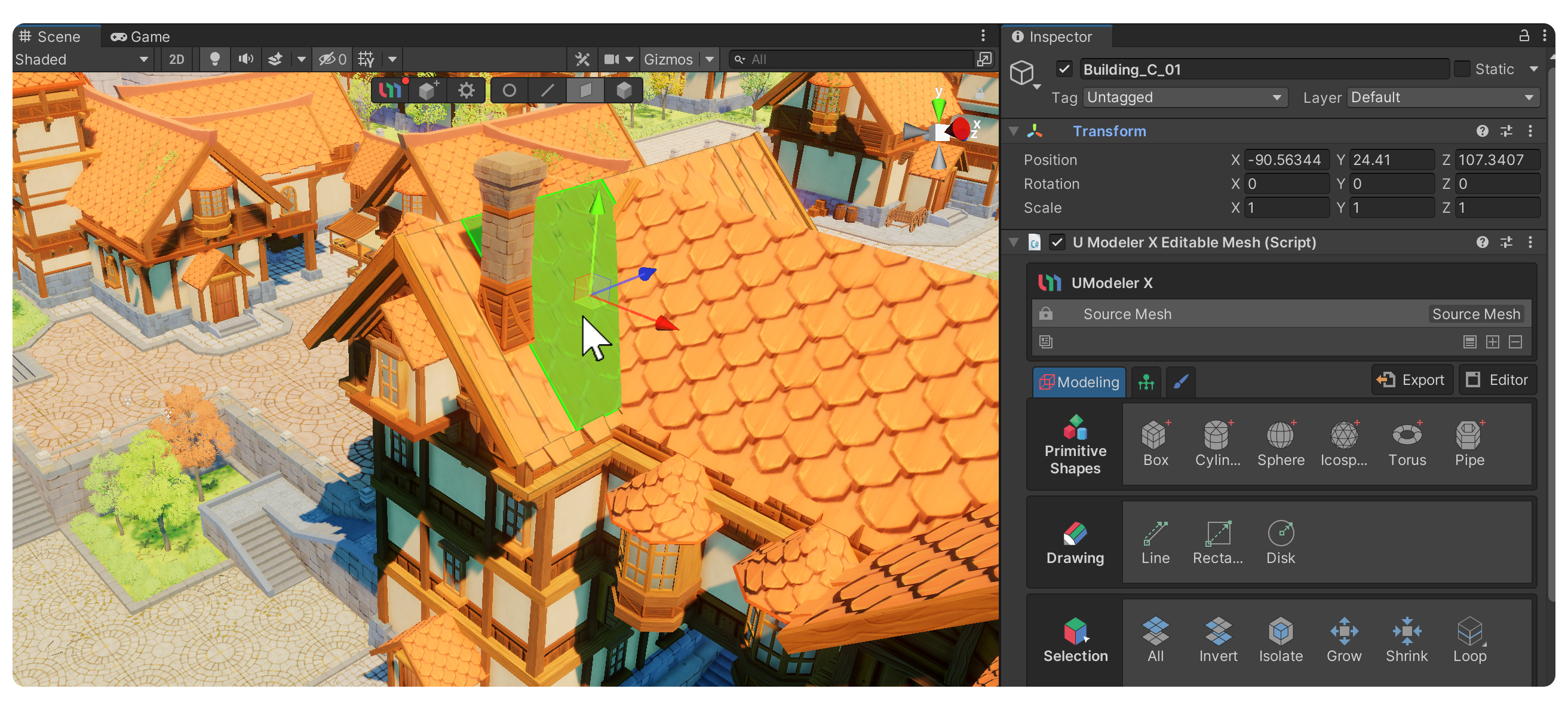 Because UModeler X provides a complete 3D content creation pipeline within the Unity environment, users can do all of their 3D content creation tasks within Unity without the need for a separate external 3D program.
Below are the main categories of this manual and a brief description of each category.
---
1. Getting Started​
This is a guide for users who are new to UModeler X. You will find step-by-step instructions from how to install to basic usage.
---
2. Video Tutorial​
Video tutorials that explain various features of UModeler X step by step.
---
3. Editable Mesh​
Here you can find a detailed explanation of Editable Mesh, a core feature of UModeler X.
---
4. Frequently Asked Questions (FAQ)​
Here you will find common questions and answers that may arise while using UModeler X.
---
5. Release Notes​
You can check the version-specific updates and improvements of UModeler X.
.